The cancellations of live music and outdoor events over the past year and a half made us all a little stir crazy. Thankfully summer activities in the Salt Lake area are starting to get back to normal. That includes traditional Fourth of July events of rodeo fun, food trucks, fantastic music, and, of course, spectacular fireworks displays.
We hope to see you at some of these events this Fourth of July weekend. No matter where you enjoy the festivities, organizers have worked hard to create safe events for everyone to enjoy.
Read on for a list of ten activities and celebrations we think will help make your Independence Day 2021 one to remember.
Stay safe out there as you enjoy your July 4th holiday weekend in the Salt Lake area.
1. Annual 4th of July Firework Shows
There are many opportunities to see firework displays around Salt Lake City on the 4th of July. To enjoy the display a day early, head to Electric Park at Thanksgiving Point in Lehi on July 3rd. The gates open at 4 pm which leaves plenty of time for local food vendors to satisfy the cravings of hungry patriots. Food will be available from Thanksgiving Point Concessions, Nachos Live, South of the Border Tacos, Fatty Tuna, District Thai, and Kona Ice. Spread out a blanket and get ready to enjoy the show. Fireworks begin at 10 pm.
2. Stadium of Fire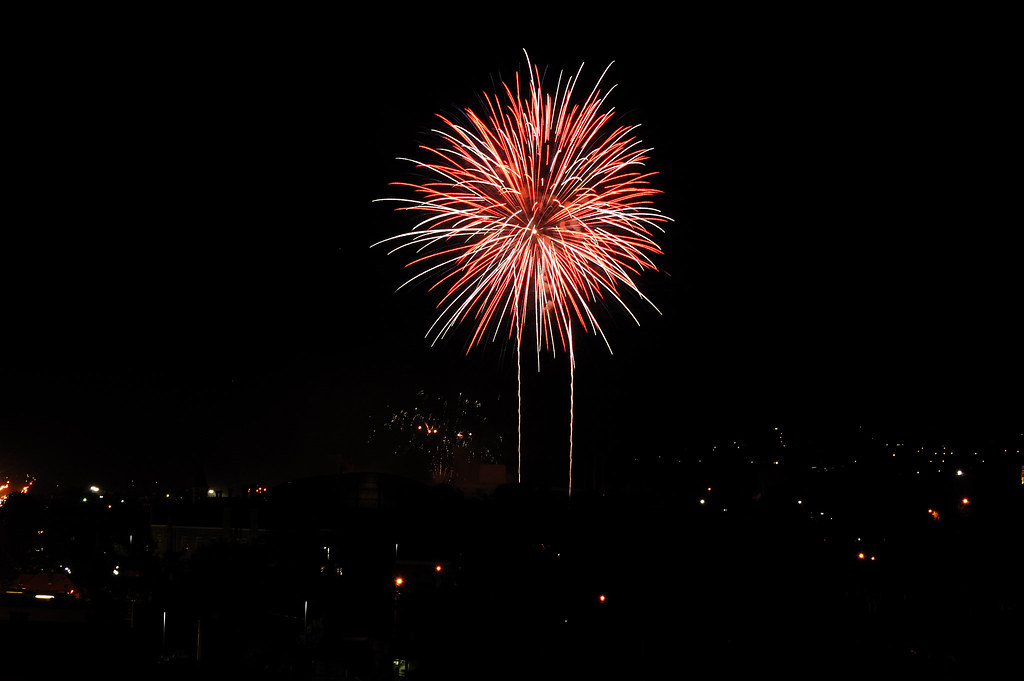 The biggest display of patriotic fireworks in Utah will be held at LaVell Edwards Stadium at BYU in Provo. Known as the Stadium of Fire, the display is a part of America's Freedom Festival in Provo. The show is scheduled for Saturday, July 3 which gives you the opportunity to catch more displays around the area the next day.
This year's event welcomes Grammy-winning country music star Lee Greenwood, the action sports team Nitro Circus, country singer Collin Raye and Millennial Choirs & Orchestras plus flyovers by F-35 jets from Utah's Hill Air Force Base.
2. Liberty Days at Heritage Park
Celebrate Liberty Days on July 5th at This is the Place Heritage Park in Salt Lake City. This family-friendly event features a Candy Cannon, pony rides, and a kids' train plus dancing on Main Street. After a day of family fun, head to Jordan Park or Sugar Park to see the fireworks.
Liberty Days — This Is The Place Heritage Park
3. Murray Fun Days
Since 1958, Murray Fun Days have been a 4th of July weekend tradition in Murray. This year is no exception. Activities begin on Saturday, July 3 with a free Sunrise Service at the Murray Park Amphitheater. The Fun Days Parade starts at 8:30 am followed by activities such as a 5K and Kids Race, co-ed volleyball tournament, and chalk art contest. Stick around for the arrival of food trucks at 6:30 pm as well as a performance by the High Society Party Band at 8:30 pm and the Fireworks display at 10 pm.
Fun Days Parade and Activities
4. Intermezzo Summer Concert Series

The 2021 summer concert series marks the 20th anniversary of this musical event. The concert will be held at the Grand America courtyard. The Intermezzo Chamber Music Series showcases the talents of local performers. The second concert in this year's summer series is scheduled for the third day of the July Fourth weekend with "In the Gardens," a performance featuring the works of composers Schumann, Schoenberg, and Brahms. The concert begins at 8 pm.
Intermezzo 2021 Summer Concert Series
5. Tooele Bit N' Spur Rodeo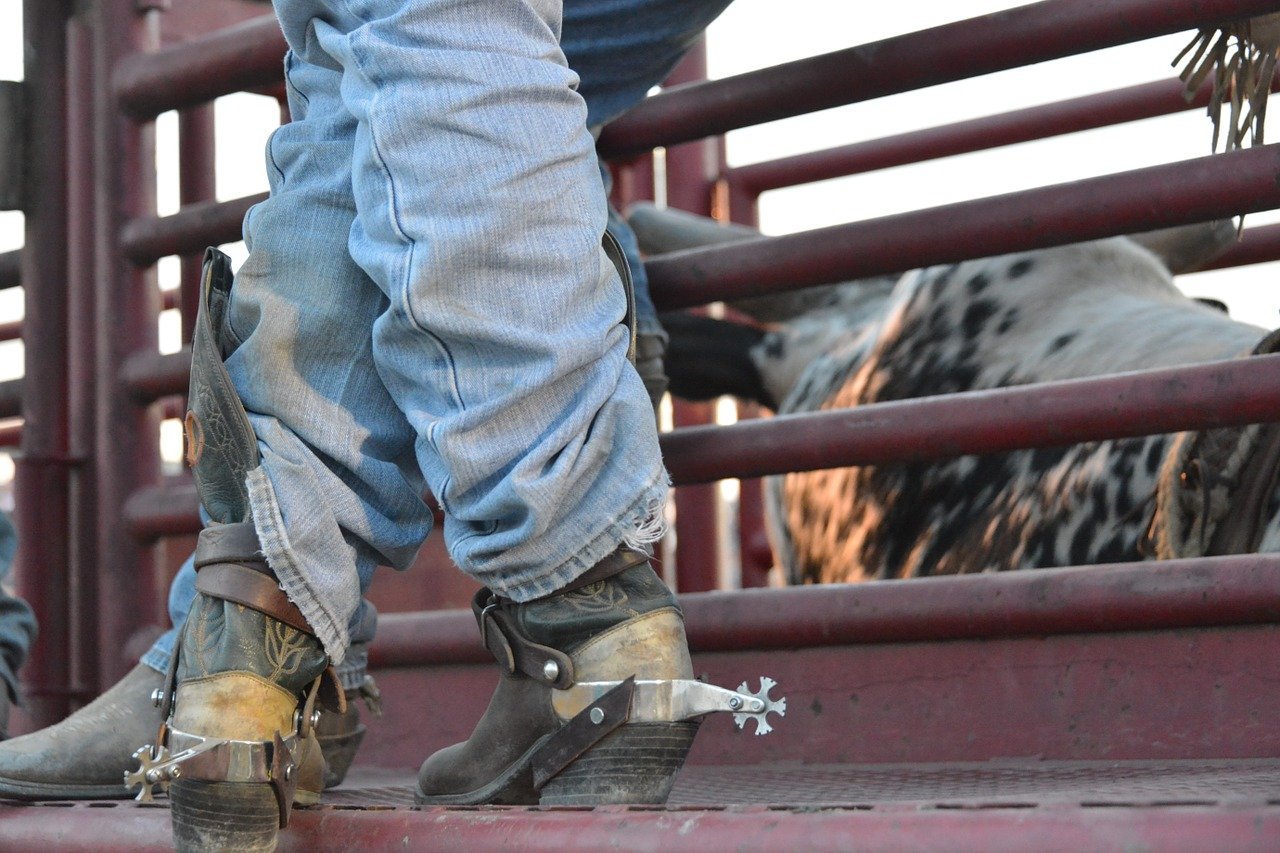 The Tooele Bit N' Spur Riding Club was established in 1945. Subtract a year lost to COVID and 2021 will mark the 75th occurance of their fantastic 4th of July Rodeo. Activities are scheduled for July 2nd through the 4th in the Deseret Peak Complex.
Enjoy Utah's largest and oldest rodeo. The first day gets off to a rousing start with a Youth Rodeo for kids up to 14 years old. Events include mini bull riding and the Mutton Bustin' Buckle Championship. The regular rodeo starts at 8 pm followed by a fireworks display.
Tooele Bit N Spur – Riding Club, Rodeo
6. Tooele 4th of July Celebration
Celebrate the country's 244th birthday in Tooele this year. There are many activities for kids and adults planned for the whole weekend. On Friday, July 2, start the weekend off at the 4th of July Concert featuring Carver Louis and Charley Jenkins followed by a fireworks display. Participate in the 5K Freedom Run and check out the 4th of July Parade on Saturday, July 3 and enjoy the 75th Bit & Spur Rodeo & Fireworks on Sunday (see above). Top it off on Monday, July 5 with a stroll down Main Street to witness Tooele's Red, White, and "Blue-tiful" Downtown.
7. 4th of July Celebration at the Gateway
Enjoy your Independence Day at the Gateway. Visit onsite bars and restaurants for food and libations or visit the many food trucks parked in the plaza. Craft beer from Bohemian Brewery will be available as will a selection of classic American cocktails from Five Wives. Bands and DJs will perform on two stages and you won't want to miss out on the karaoke. Kids and adults alike can enjoy a variety of Yard Games and Face Painting activities. Ride a GREENbike to the event for one dollar.
4th of July Celebration at The Gateway
8. Balloon Fest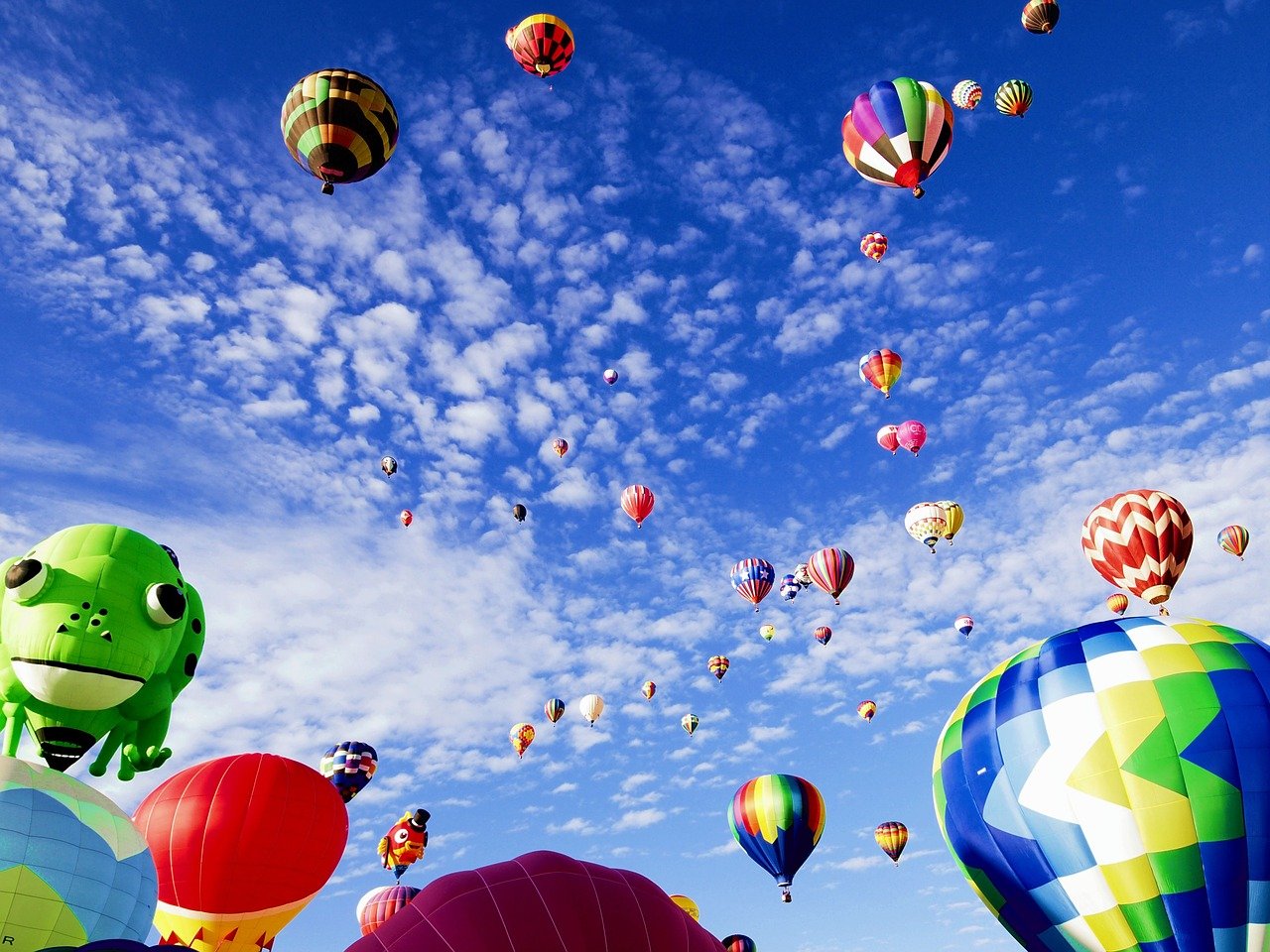 Another great part of America's Freedom Festival is Balloon Fest which is as awesome as it sounds. Thousands of spectators are expected to watch as many as 25 hot air balloons lift off. The fest takes place from 6:00 am to 8 am July 2, 3, and 4th. Walk among the balloons and watch them as they inflate with hot air. Observe top balloon pilots from around the country compete in a game of Hare and the Hound, a daring game that is awesome to see but hard to explain.
Balloon Fest | Provo, UT 84604
9. July 4th Patriotic Service at LaVell Edwards Stadium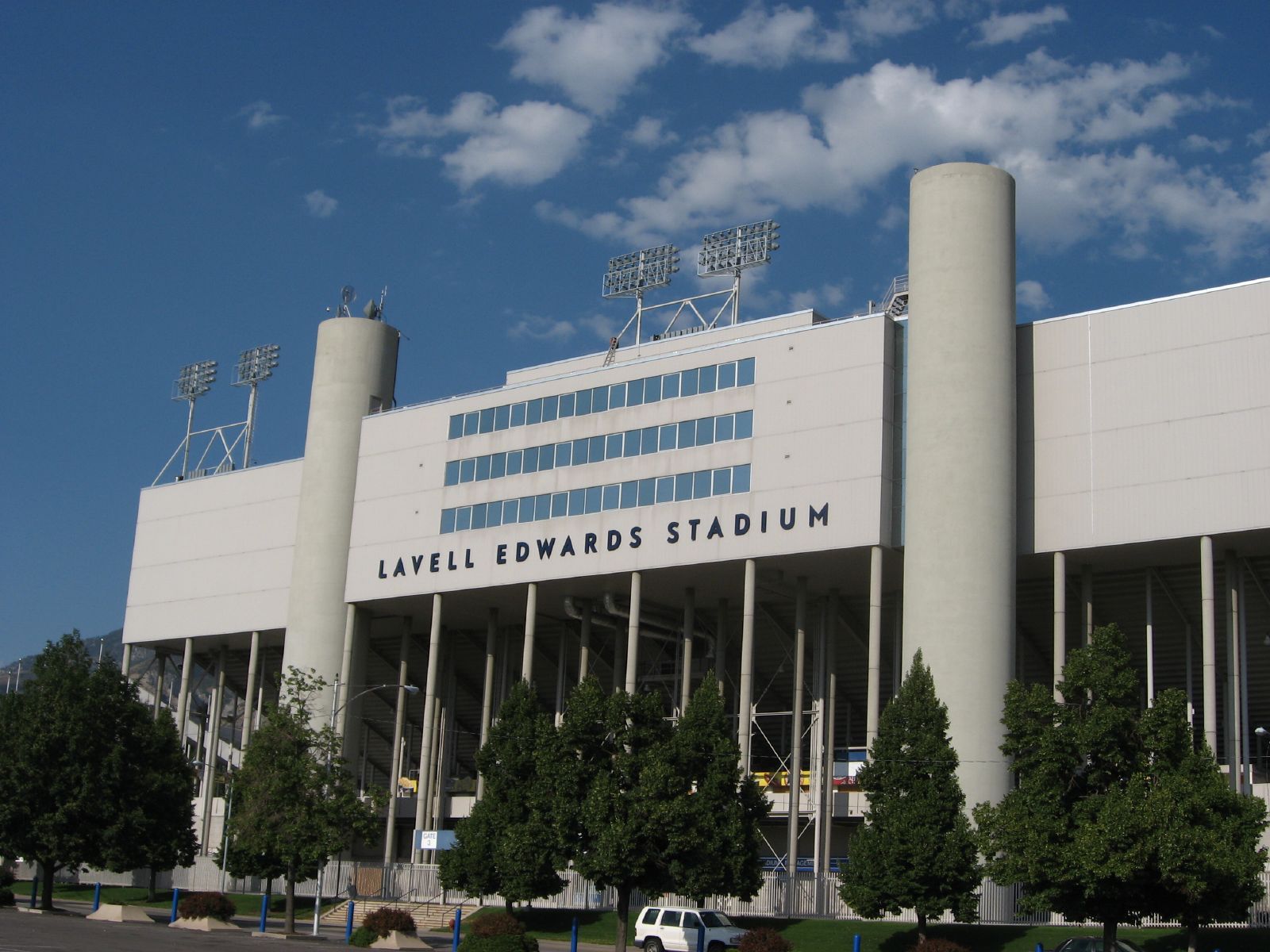 Before the fireworks begin on July Fourth, join Tad R. Callister, general authority emeritus of The Church of Jesus Christ of Latter-day Saints at an outdoor service at LaVell Edwards Stadium. 2021 marks the first year this patriotic service will be held outdoors. Participants will also enjoy performances by Millennial Choirs and Orchestras. The event is free and open to the general public so don't miss it!
Home – America's Freedom Festival at Provo
10. Freedom Days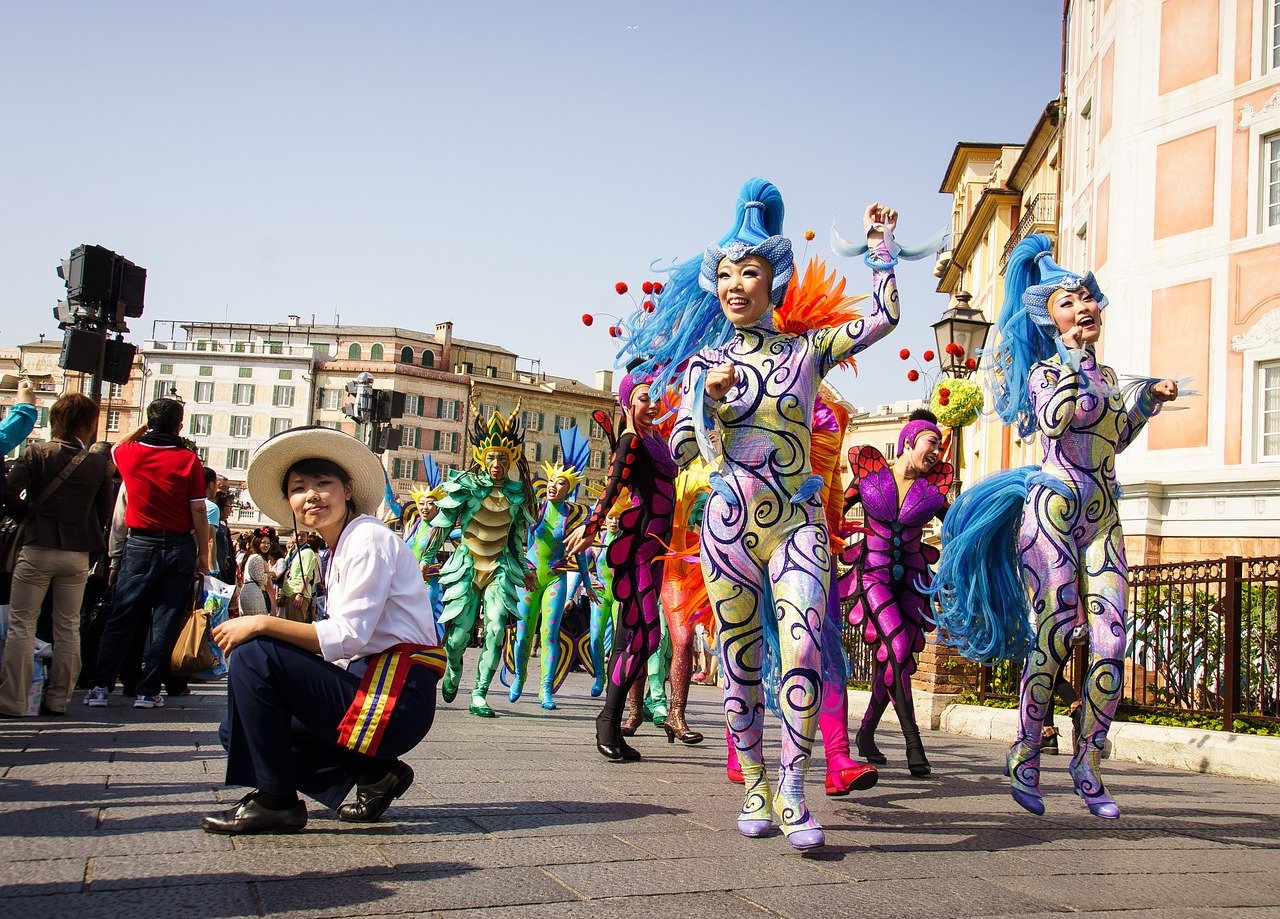 For three days of summer and July 4th fun, don't miss Freedom Days in downtown Provo. Area vendors will be on hand with a variety of treats and snacks that include snow cones and corn on the cob. Handmade crafts and jewelry will also be on display as well as live entertainment.
Be sure to catch the Grand Parade at University Avenue and Center Street in Provo on July 5th at 9 am. It's the largest July 4th parade in the state and features floats, balloons, and performances by both local and national acts. 300,000 people are expected to enjoy the parade's display of music, dance, and other creative displays.